Free Quotation Templates
Download a free quotation template for Excel or Google Sheets.
Fill in the template with your and your clients details, then export to PDF for a professional quote.
A Better Way to Quote your Clients
Generating and sending quotes can sometimes be a full-time job. Use a service that streamlines the generation of quotes and invoices. Avoid clunky templates littering your desktop!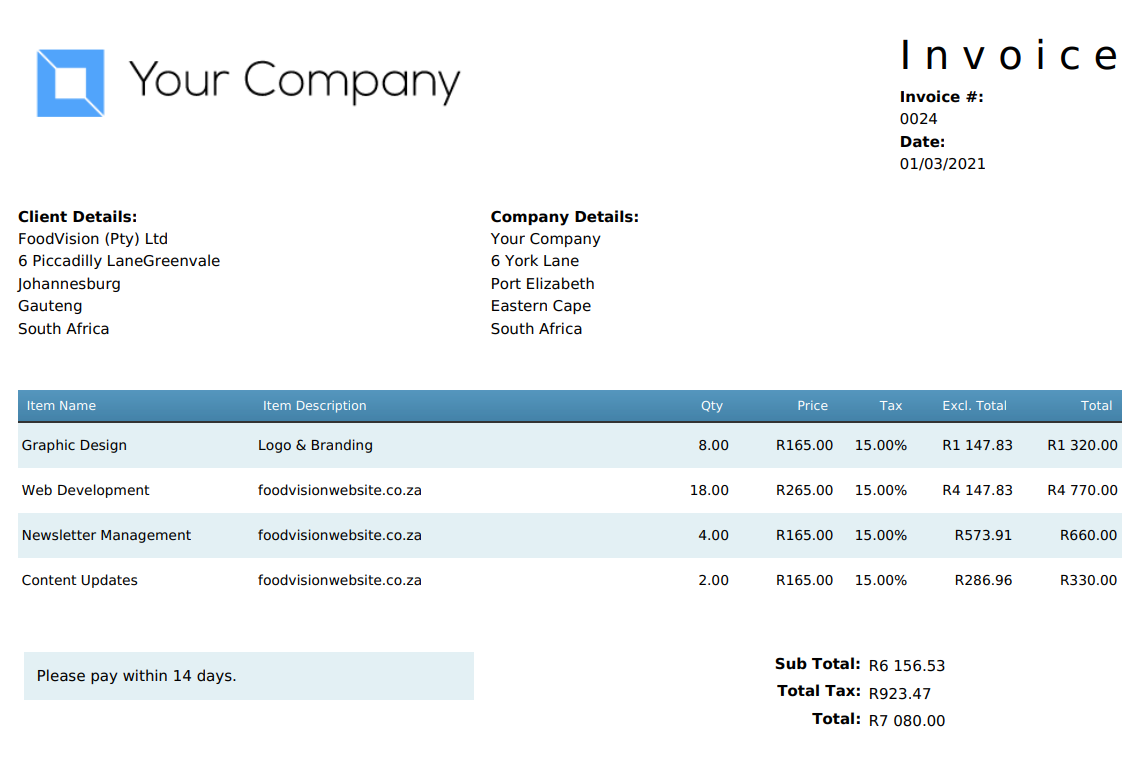 Create a Free Account
Benefits of Quote Software vs Quote Templates
In the fast-paced business world, efficiency is the key to staying ahead of the competition. Generating quotes for clients is a routine yet crucial task that can either streamline or bottleneck the sales process. While quote templates offer a rudimentary solution, quote software provides a host of advantages for your business operations. Here are some the benefits of using quote software over traditional quote templates.
Key Benefits of Using Quote Software
One-Click Quote to Invoice Conversion: With quote software, you can effortlessly convert a quote to an invoice with a single click, eliminating the hassle of manual data entry and improving your workflow.
Send as Email from the Software: Quote software often includes built-in email capabilities, enabling you to send quotes directly to clients without having to switch between different applications.
Automated Calculations: Forget about the painstaking task of calculating totals, taxes, and discounts. Quote software automates all these calculations for you, ensuring accuracy and saving you time.
Quotes Remain Organized and Searchable, Classified by Client: With quote software, all your quotes are neatly organized and easily searchable by client, date and quote number.
Cloud Storage: With cloud-based quote software, you can access your quotes from anywhere, giving you the flexibility to work remotely and the assurance that your data is securely backed up.
Mobile friendly: Modern quote software is mobile-friendly, allowing you to create and send quotes on-the-go.
When weighed against traditional quote templates, it's clear that quote software offers a multitude of benefits designed to enhance efficiency, improve accuracy, and provide a more professional impression to your clients.
Try our quote software with a free plan that allows you to create an unlimited number of quotes, for as many clients as you desire. You don't need to pay to get paid!
Start now and create your first quote in 5 minutes or less!